At the beginning of the new year, all walks of life are also gradually busy. The application fields of this exhibition include automotive engineering, home appliance manufacturing, electronic engineering, mechanical engineering, packaging and printing, consumer goods, lighting, textiles, medical devices, etc.
Exhibition time: March 10-12, 2019
Venue: China Import and Export Fair Exhibition Hall, Guangzhou, China
Booth No.: 2.1-c64
I. new trend of manufacturing industry
Zhejiang Laifu harmonic drive Co., Ltd., hereinafter referred to as "Laifu". Laifu is committed to present the latest trend in the field of intelligent manufacturing. In 2018, we focused on product performance research and development, and made further improvements in the tooth profile verification scheme. The gear engagement degree was significantly improved, the service life was increased by more than 30% on the original basis, the torque capacity was increased by more than 30%, and the running stability and working condition were significantly improved. In 2019, our goal is to work hard and add value. Raffle solves problems according to the actual needs of customers. In the test and experiment, improve their own products. There are things to be done in each stage. From 2019 to the future, we will work together to create greater value for our customers and ourselves.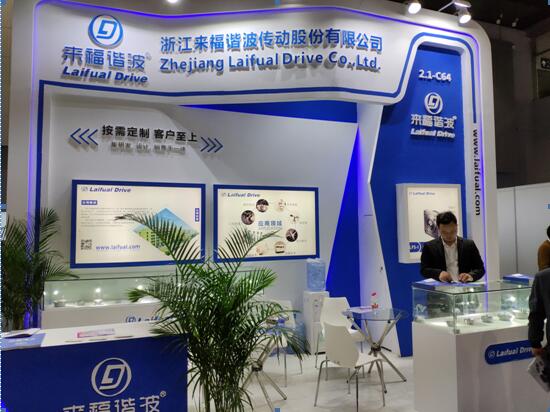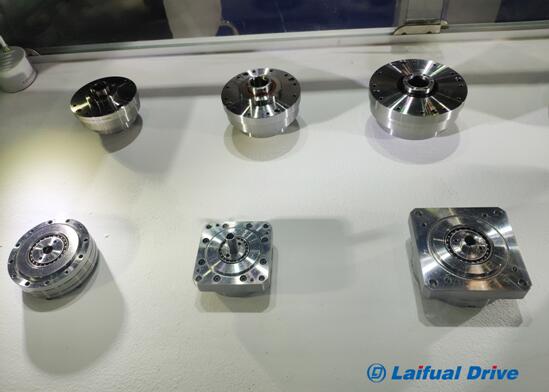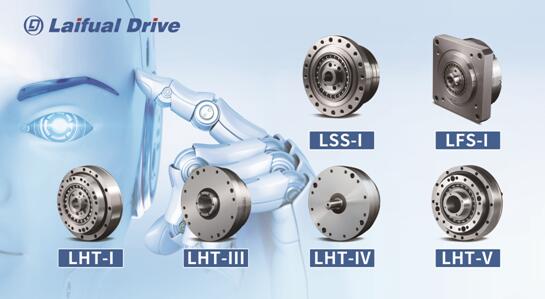 Now it is a very compact small robot solution. LHD is a flanging type ultra short tube structure, ultra-thin structure, and the axial length is reduced by about 50%, which improves the space utilization while upgrading the performance.


Welcome to Guangzhou International Automation Exhibition!
Tel: 0575-83272870 Fax: 0575-3272888
Website: www.lafual.com email: sales@lafual.com