With the development demand of the company, Zhejiang Laifu drive Co., Ltd. (hereinafter referred to as "Laifu") formally signed a strategic cooperation agreement with the special agent. In order to let agents understand our company's corporate culture, improve their familiarity with products, and formulate appropriate sales strategies for the current market environment, on October 14-15, Laifu held a special agent training meeting with the theme of "hand in hand to build dream Laifu". It provides a communication platform for better serving customers. This time, the agents who have reached strategic cooperation will be awarded the license.

On the morning of the 14th, under the leadership of the sales staff of Laifu, the agent and the partners visited the production workshop together and understood the whole production process of the harmonic reducer. From production to sales service, we have a more intuitive and in-depth understanding of the production of harmonic reducer and the sales culture of Laifu. This time, Laifu has uniformly licensed agents who have reached strategic cooperation.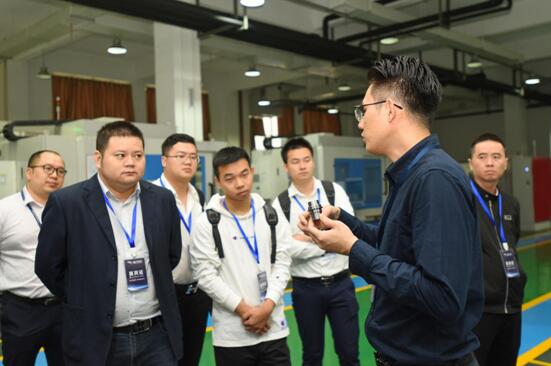 In the afternoon, technical personnel of Laifu had technical exchanges with agents and partners on relevant technical problems, and provided theoretical basis for agents to solve practical application problems through analysis and training of technical principles, including the principle of action of flexible wheel and wave generator, the design principle of meshing tooth profile of harmonic drive, dynamic simulation and optimization principle of meshing process, failure points. Analysis and market application.
A series of links of reducer design, material, heat treatment, processing technology, gear, bearing, sealing, assembly technology, part detection, finished product detection, etc. need high-end technology as support.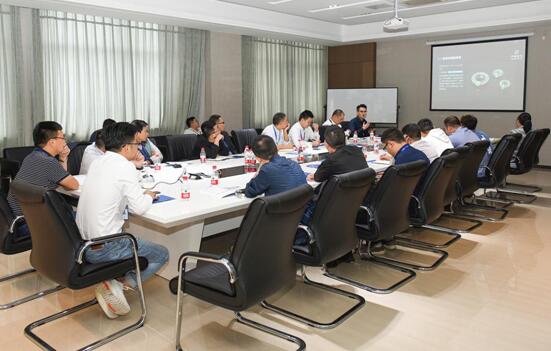 The next day, for the actual application of the agent, the reducer assembly explanation, robot installation explanation and reducer assembly operation were carried out. For the agent, this training activity can be said to be quite abundant in receiving goods. I experienced the whole reducer installation process by myself, felt the whole machine card smoothness after installation and understood our factory inspection standard. Let us have more confidence in the factory state of harmonic machine after assembly, so as to facilitate better communication and communication with customers.
Laifu has always been adhering to the concept of "customer first, agent second, enterprise third". Through this training exchange, the agents cooperating with Laifu will face customers with higher quality professional and service.